The Board of Directors of MSCMS Corporate Services brings together talent from corporate finance, and corporate development and strategy within the technology, media and communications industries.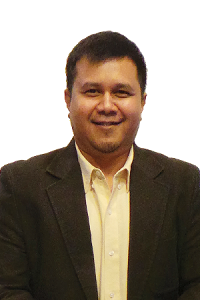 En. Zailan Kassim
Director
Appointed as Director of Knowledge Process Outsourcing on 1st July, 2008, Zailan Kassim, later became the MD of MSCMS in 2010.
He has more than 12 years experience in project management, consulting and operations of government-linked organizations, specifically in the areas of business strategy, business development, alliance management, technology assessment and outsourcing services.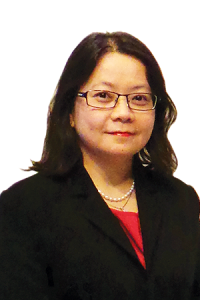 Ms. Jocyelina Geraldine Tan
CEO
Appointed as a Director on 1st July, 2008, Jocyelina Geraldine Tan, Director of BPO, is a company secretary by profession. Later, she became the CEO of MSCMS Corporate Services Sdn Bhd, a subsidiary of MSCMS.
She has extensive experience in corporate secretarial matters gained during her 26 years of working life. She has handled a variety of companies from small and medium sized industries to multi-national corporations including Government-owned companies. She has also assisted clients on Human Resource matters and was involved in corporate listing exercises and company restructuring.
Prior to joining MSCMS, she was attached to a reputable corporate secretarial firm, an affiliate to one of the big accounting firms and was attached with two (2) public listed companies doing corporate secretarial work over a span of eight (8) years.